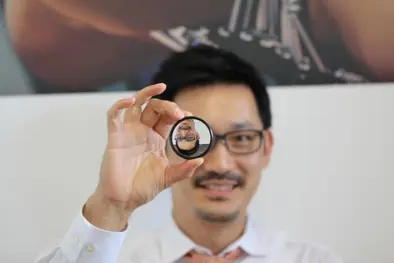 Johnny T. Wu O.D.
Dr. Wu grew up in Las Vegas, NV. He went to UNLV where he obtained his Bachelor of Science degree in Analytical Chemistry. Later Dr. Wu studied Visual Science and earned his Doctoral degree in Optometry at the prestigious Illinois College of Optometry in Chicago.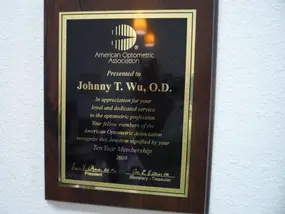 Dr. Wu is board-certified in the treatment and management of Ocular Disease. He is a member of American Optometric Association and California Optometric Association, San Diego Chapter. One unique aspect of Dr. Wu's clinical experience is in regard to refractive surgery. He has worked solely in refractive surgery for more than 15 years, with many of the top refractive surgeons in the nation. He has successfully performed pre and post operative care on extremely challenging surgical patients with successful outcomes.
In his spare time, Dr. Wu enjoys hanging out with his family, running, working out, and autocrossing at the local car club meetings.